The Business Improvement District aims to encourage and support relationships and schemes between businesses and organisations which seek to develop skills.
A number of active schemes are being undertaken, please click for more information.
JOBS AND RECRUITMENT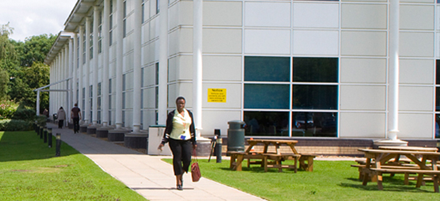 If you would like to work on the estate please contact one of the businesses directly. A number of agencies are also actively recruiting and are located within the town.
Click for jobs being advertised by businesses on the estate.
APPRENTICESHIPS, TRAINING AND DEVELOPMENT PROGRAMMES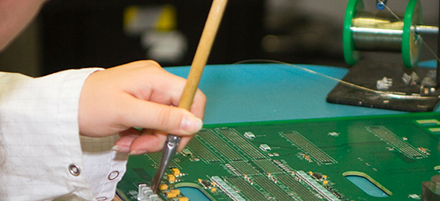 The Business Improvement District (BID) is working with a number of organisations to help businesses on the estate access skilled people.
There are a number of companies and colleges offering apprenticeships in Northampton.
CAREER TRANSITION PARTNERSHIP
The career transition partnership welcomes you to RightJob, the on-line vacancy database providing you with access to thousands of highly skilled Armed Forces Service Leavers. Go to www.ctp.org.uk
On this site you can:
Add vacancies to our database that will be available immediately to Service leavers.
View, update, close your vacancies and consider applications whenever it suits you on the Employer Home page.
Update your contact details on the Update Profile page.
Service Leavers can access your live vacancies and apply to you direct, thus simplifying and accelerating the process of bringing candidates, vacancies and employers together.
NORTHAMPTON COLLEGE LOGISTICS ACADEMY
The Logistics Academy gives students the chance to work with local companies through a series of internships and mentoring programmes and employers have been urged to get on board to ensure they benefit too.
For more information or to sign up to become part of the Logistics Academy call 01604 734323 or email [email protected]