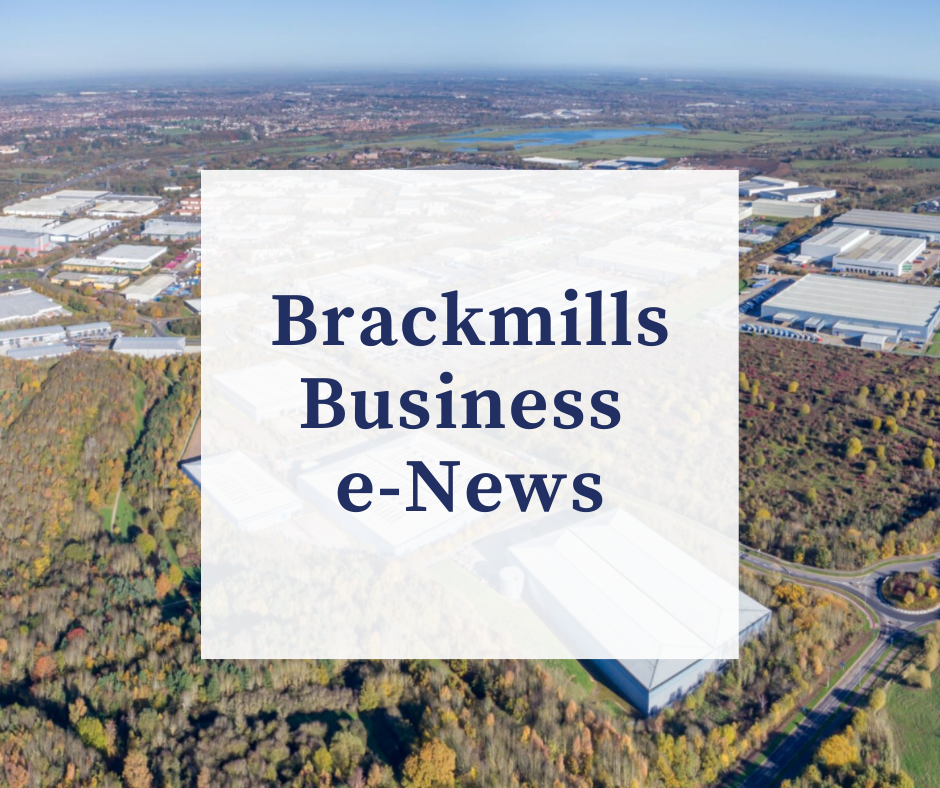 Message from our Brackmills BID Chief Executive
"The situation is changing hour by hour, but at the present time the general consensus on the estate is that businesses need to be extra vigilant.
 
From tomorrow schools are due to be closed which means many businesses are going to be running with a skeleton staff. This is the time to be mindful of neighbouring businesses and their security.
We have been told that yesterday a supermarket on another Northampton estate had a food delivery and goods were stolen while they were unloading.

This is the time to make sure your security is extra vigilant.
 
Brackmills funds additional security, 24/7 and uses a security company called Etiquette, who are on the estate to deal with everything from break-ins and CCTV monitoring to boarding up premises that have been broken into and having a key holding service.
 
If you spot anything out of the ordinary please do not hesitate to contact Jason Baldwin at Etiquette on his mobile: 07909 698809.
 
If you want to discuss general estate issues then please contact me on my dedicated mobile: 
0770 4146772.
 
If you would appreciate any help with your written communications – to staff or customers – then you can contact our PR consultant Jessica Pilkington by emailing [email protected]
 
Sending you my best wishes and good luck during this challenging time. Please get in touch if we can help in any way over the coming weeks."