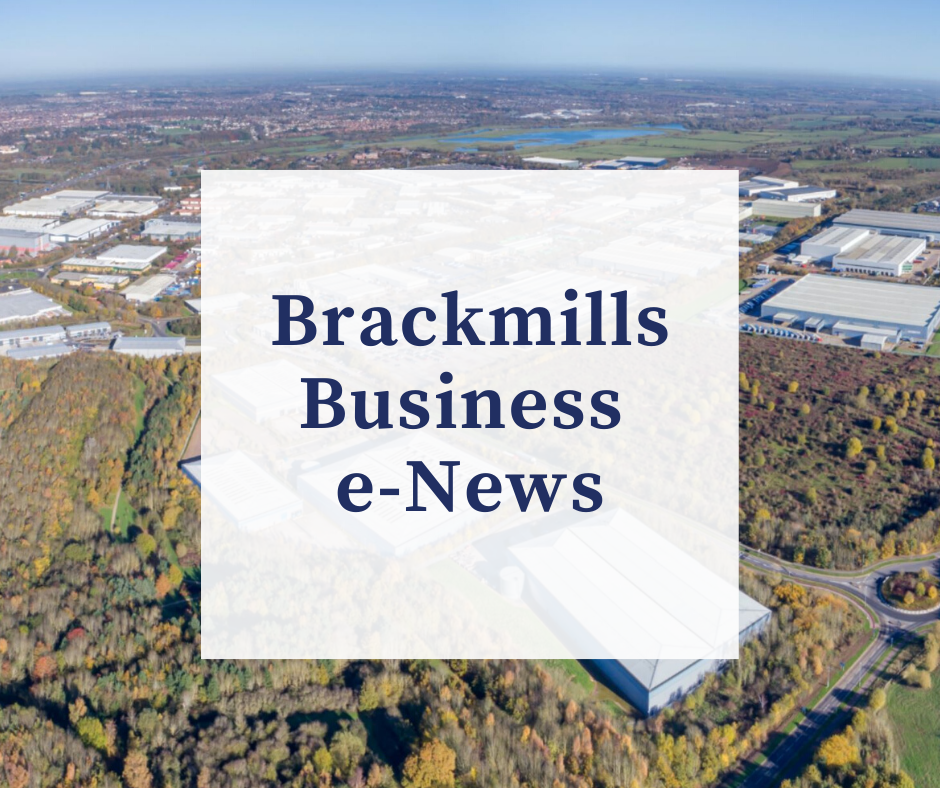 On Friday 13th March, Brackmills is holding a Business Continuity event on the estate.
The venue is StarTech.com Unit B, Pinnacle 15, Gowerton Road, Brackmills Northampton, NN4 7BW
Free parking in front of the building
Starts at 8.30am prompt and finishes at 10.30am.
The event will be aimed at helping businesses plan for and deal with a major incident on the estate – e.g. how it might affect their day-to-day processes etc.

Subjects to be covered will be.
What can I do to prepare my business prior to an incident taking place?  
An incident has occurred on the estate - how will this be declared? 
As a business what can we do when we receive notification that an incident has took place? 
Useful incident contacts etc
And an update on the Coronavirus COVID – 19.
Please rsvp by email [email protected] to attend.
The deadline for attendance is Thursday 12th of March at midday.
There will be limited seats for this event