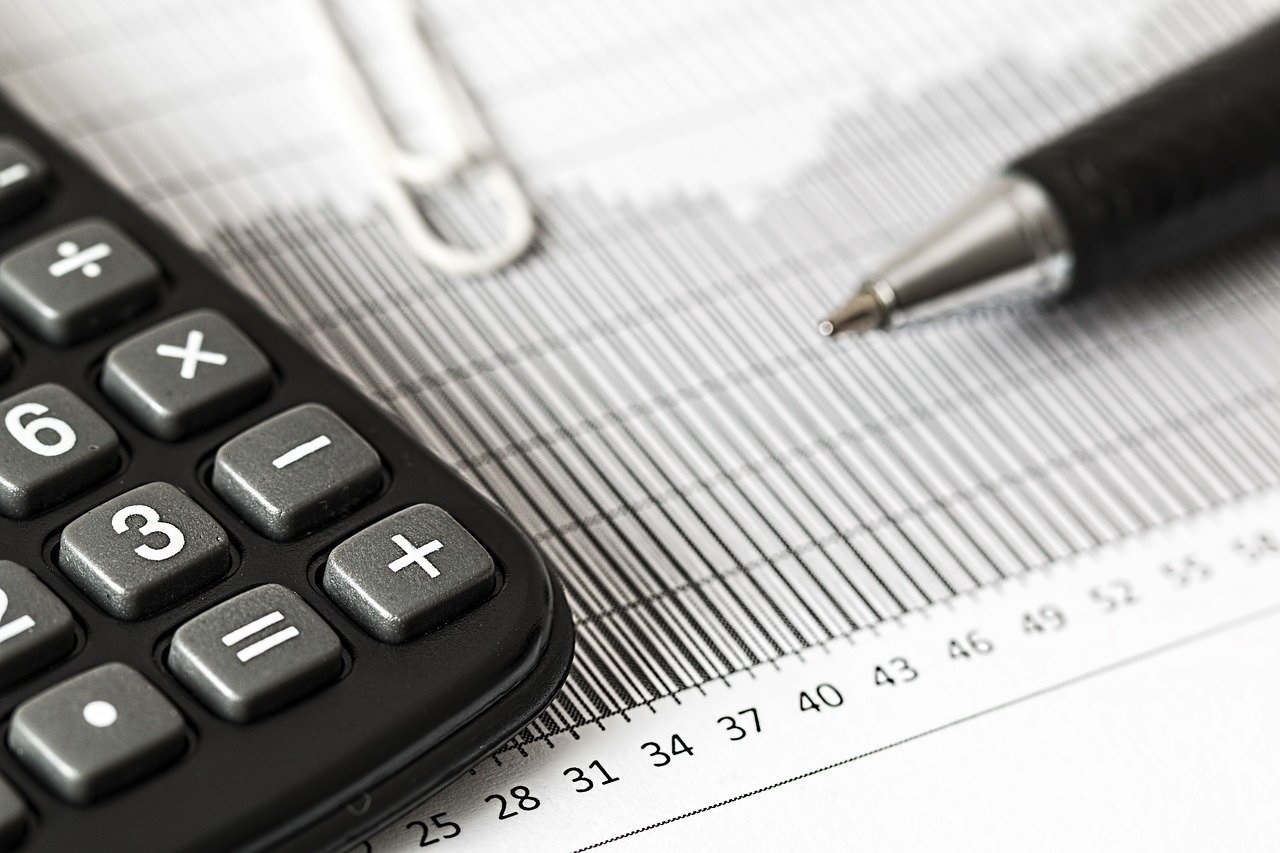 Northamptonshire businesses are being given a fresh opportunity to receive up to £5,000 funding from the University of Northampton to boost growth and develop ideas.
The University of Northampton Business Innovation & Ideas Grant (BIIG) enables organisations in the county to work with the institution's academics and facilities, with the aim of developing new products, processes, services, gaining new insights or generally developing business.
Applications are welcomed from all businesses in Northamptonshire. You could be looking to improve productivity processes as a manufacturing or logistics company or perhaps enhance a technical function in your family owned business or manage waste created by your food manufacturing processes. Successful applicants will receive a grant of up to £5,000, redeemable within the University, to help develop new products, processes, services, gain new insights and help develop business.
The package could include part-funded graduate support to develop ideas and academic time, funded academic consultancy to help develop ideas and access to the University's industry forums, business support webinars and dedicated business adviser programme. For more details please email [email protected]